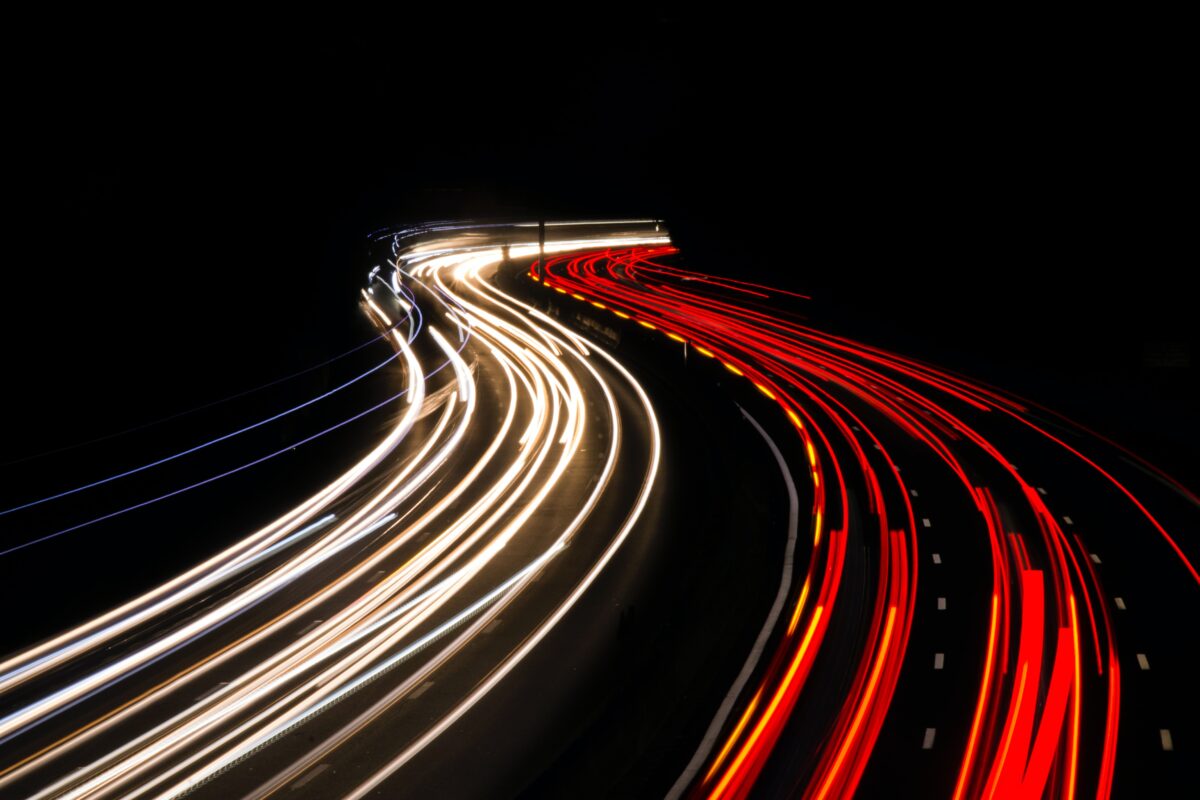 The last year has proven to be an interesting one for us all. The ricochet from paranoia to anticipation to complacent agreement has been nothing more than life-altering. For many of us, in more ways than one. For Stonechair, our year has experienced growth in so many essential manners. An important addition to our process has been the addition of an operational partner in Africa. CPCS and Stonechair Capital agreed in June of last year to join forces in many ways. CPCS has a long history on the African continent that extends to its original parent company, Canadian Pacific. Their new engagement with Stonechair is as the Operational Partner. This allows for a deeper and more experiential interaction with the portfolio companies of the #EnergyAfrica Fund.

Early this year, I had a Zoom call with two of the principles of CPCS that are working with Stonechair on this partnership. Amit Modi and Robert Graham bring an enthusiasm and a depth of experience that is unmatched. There has been a selection of snippets of this discussion already released; it is time to engage in the entire dialogue. The team at Stonechair is better because of this relationship. It provides LPs with the certainty of business success without excessive time or expense wasted. Africa and Canada have so many opportunities before them, both with energy. This is an excellent example of cross-continental efficiency and job creation taking the world by storm.
If you are not in Africa, we ask — why not?
Watch the video here on YouTube.
Operational Partner: www.CPCS.ca
#EnergyAfrica: stonechaircapital.com
LinkedIn Profiles
Amit Modi
Robert Graham
Chris McLean